Spring Green
As another endless winter slides into dreary mud season, I plan a Boston getaway in search of signs of spring. I begin my odyssey at the Museum of Fine Arts (MFA). First stop: Henri Matisse's Geraniums. 
Neil Welliver has his own room at the MFA. I love the mossy green-blue of his forest.
A dazzling green portal opens to the dense collection of ceramics, textiles, toys and quirky devotional objects that inspired Frida Kahlo's creative spirit. Frida is worth a walk-through … and then another, to see what you missed the first time.

Bauhaus Centennial at the MFA
Bauhaus was the nexus of modernism in the early 20th century. Celebrate its 100th anniversary at the MFA with "Radical Geometries" — prints, drawings, photographs and postcards designed by faculty and students for the first exhibition in 1923.
Das Bauhaus palette is generally red, yellow and blue — exuberant, nach Früling.
Check the jazzy self-portrait by Josef Albers, all angles and attitude. S'marvelous.
I catch myself reflected in the shimmering green windows, looking vaguely underwater.
Recharge
Time for a late-afternoon espresso or two in the museum's New American Café beneath Dale Chihuly's vertiginous tower of lime-green glass.
Revive with brief visit to the daughters of Edward Darley Boit — four young girls fresh as spring, forever.
I linger, I dawdle. Full-on stupefaction sets in. I hail Uber by the iconic bronze Indian, and strike his pose — head back and arms outstretched to blue sky and fresh air.
Savor
Great art makes me hungry. A current favorite is Saltie Girl on the corner of Dartmouth and Newbury. Perch at the bar or comfy booth for Boston's best seafood — raw, fried, smoked or grilled. Saltie Girl is found on several Best Of Boston lists, including mine.
Tinned fish is enjoying a delicious renaissance, from squid to sardines. Savor fresh sea urchin with quail egg and caviar, or smoked salmon, micro-greens and truffle honey —a perfect bite. Sip a Cape Codder with snow crab and avocado toast, a silky taste of spring.
Good Night's Sleep
In the spirit of my getaway, I stay at the art-soaked Studio Allston Hotel. The former Days Inn on the Charles River is creatively up-cycled with individually painted rooms and public spaces by 20 local artists. Each room is unique, down to the number at the door.
Combine all this freewheeling artistry with plenty of parking, robust wifi and convenient location. The Studio is comfortable and affordable, with great beds.
I savor a late-night glass of Abariño at the in-house Latin-fusion bar, Casa Caña, and discover that their chocolate flan is the perfect midnight snack.
Art in Bloom
The Harvard Art Museums are reunited and in full bloom. Three museums and multiple sprawling collections were a beautiful but unwieldy problem. Enter architect Renzo Piano, who reimagined them into one soaring, light-filled space.
Signs of spring include John Singer Sargent's Breakfast with shaggy pink blooms in gentle morning sunlight.
Vincent Van Gogh often painted himself with green eyes; sometimes blue or brown. I like to think his eyes were as green as the sea and soft as spring flowers.
Contrast:  Max Beckmann's 1927 self-portrait with dark eyes and haughty expression. No seasonal warmth, here, just that beloved glower. Ah, Max.
Bauhaus Redux
Bauhaus and Harvard coincides nicely with the Bauhaus Centennial at the MFA. Harvard was a refuge for Bauhaus artists, a place to work and explore ideas after the war. Herbert Bayer's undulating Verdure is a soft green surprise in a sea of primary color.
Harvard's Bauhaus archive contains some 50,000 pieces. I most enjoy the everyday objects, like this tea set flaunting brassy curves. The glowing vessels connect to my deeply held belief in eating and drinking in style.
Josef Albers' series, Homage to the Square, leads to a gallery of modern works by Sol LeWitt, Jasper Johns and Ed Ruscha. Feast on the work of cubist trio Juan Gris, Pablo Picasso and George Braque. Harvard's who's-who of modernism continues with Man Ray, Juan Miro, Willem de Kooning, Georgia O'Keeffe and Max Ernst. Find a bench to study Max Beckmann's saturated triptych, The Actors. Admire all that is happening on and around the raucous stage.
Endings
Monet's sweet painting of Red Mullets reminds me that, as always, art makes me hungry.
I conclude my Harvard immersion with a calming pause at the luminous stained glass window depicting the green and saintly life of Thomas Becket. Ah.
Sustenance
Another Boston's Best awardee, Our Fathers deli and resto-bar, is near my Allston digs. I examine the impressive array of 130 gin varieties, three from Maine. Our Fathers hosts monthly Gin Classes and "Gindustry" Nights — these guys are serious.
Try a potato knish jazzed with turkey and bulgur. With a generous pour of Cold River gin, it's an offbeat homage to fathers (and Jewish mothers!) everywhere. Add a tasting portion of pastrami, pink and charred, with nettle couscous.  This is Boston: Creative cuisine and distilled spirits with an edge.
Urbanism
The sun is sets pink as pastrami as I walk up Western Avenue in Zone 3, a Harvard initiative to revitalize Allston via creativity, color and commerce — yes, this is the future of urbanism.
Athens of America
I love Kava in the South End, with the craggy Greek fisherman presiding over the bright and airy taverna. My favorite server, Roger, knows the menu and wine list. He recommends flinty Assyrtiko Atlantis, fragrant and delicious.
I bliss out on chewy grilled octopus with olive oil and lemon. Dolmades, cabbage leaves stuffed with beef and rice, are as tender as grandma's. Keftedes, lamb meatballs, are served in garlicky yogurt tzatziki  with cucumber and mint. The mussels in tomato and garlic with a touch of ouzo are Θαυμάσιος (marvelous).
Kava's take on spanakopita combines locally sourced spinach, creamy feta and house-made phyllo — best I've had since Corfu. Swoon-worthy moussaka layers eggplant, potatoes, béchamel and beef in cinnamon-rich tomato. Try a humble pile of crunchy fried smelts, ultimate finger food.
Baklava? Just say yes..
After Hours
Evening brings Karin Coonrod's Judith at MIT, a hybrid opera sung in Anglo-Saxon and modern English. Astonishingly accessible and contemporary, it retells the legend of Judith's confrontation with tyrannical Holofernes — a modern heroine who says, "NO!"
Even later at Scullers Jazz Club, you'll find blues, soul, and straight-up jazz with distinguished artists like Chris Botti, Jamie Cullum and Boston's own Chick Corea. I recommend an icy martini and French fries for an affordable night with Boston's best.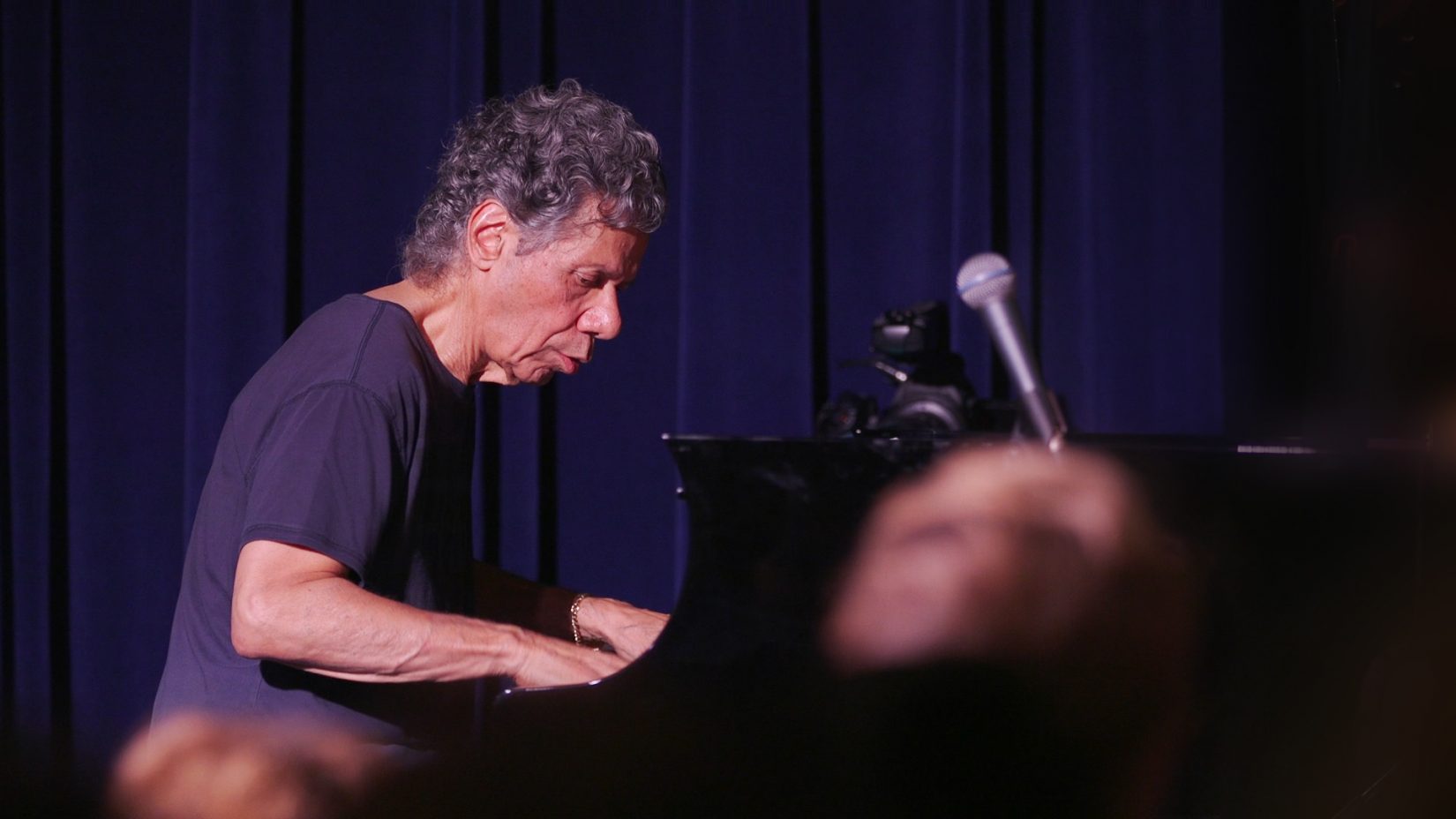 Creative Common
Boston's rich history, creative cuisine and cultural delights combine for an uplifting, art-soaked getaway. Take in a bit of experimental theater, opera or jazz. Hit a bookstore or two. Stroll the Boston Common, Zone 3, Harvard or MIT campus. Add great seafood, Jewish deli and flinty Greek wines. Catch a sweet spring breeze. This city's sophisticated and welcoming vibe is hard to beat!
•  •  •  •  •  •  •  •  •  •  •  •  •  •  •
Dedication
This one is for beloved artist and iconoclast, Veecha, who I will miss in every museum and gallery until the end of time. Our discussion of whether Gaston Lachaise loved or hated women lasted through the MFA, five galleries and lunch. Rest well, dear friend. •